Daily Concerts,
Jakarta, July 17, 2014 – Ater serving their customers for 4 years, ISMAYA CATERING CAFE, located at Grand Indonesia – West Mall, Level 5, is rebranding themselves by changing their name to 'The People's Cafe' from July 15th 2014 onwards.
With a strong catering service as their core business (ISMAYA CATERING CO), they have the privilege and ability to serve their food everyday everywhere to just about anyone who loves good food. Therefore, a cafe extension of Ismaya Catering Co., should be a place that is able to bring together different tastes and preferences, by serving them a variety of cuisines created by Ismaya Catering Co's team. Thus, the name 'The People's Cafe' was born.
With this new name, 'The People's Cafe' offer their customers a wider range of comfort foods – one step further from other similar concepts. They choose and feature the best items out of their extensive experience in catering service and package them as a grab-and-go food concept.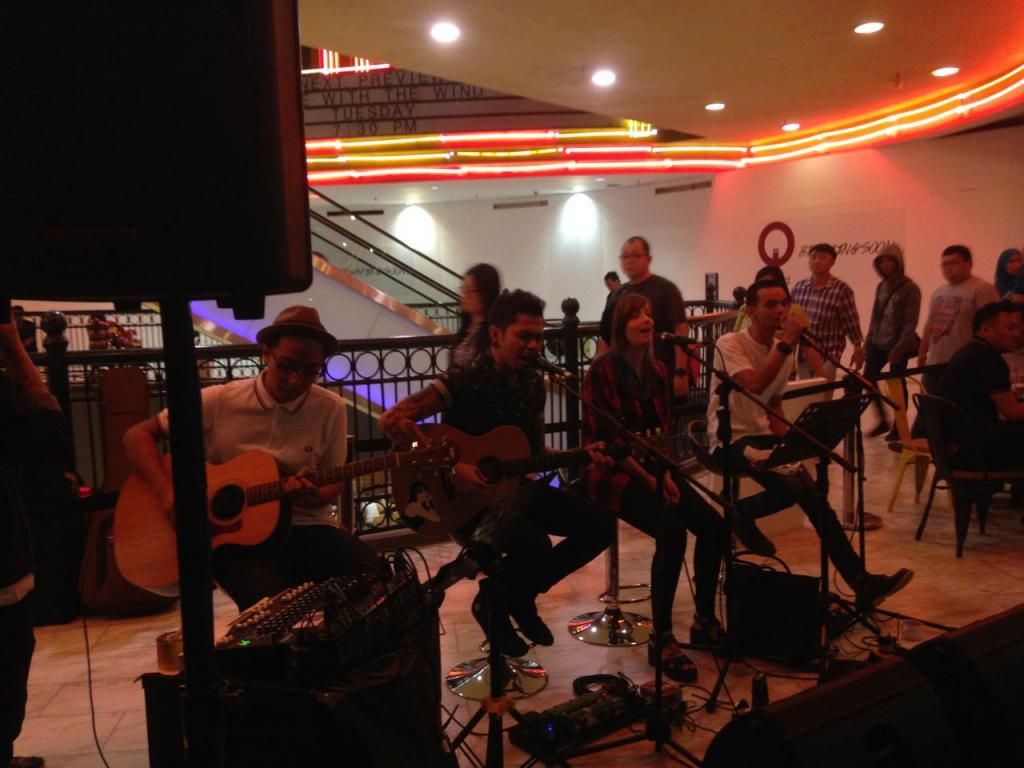 The People's Cafe in bahasa Indonesia literally means "kafe-nya semua orang". As a cohesive concept, from the food and drink selections to its design and ambience, The People's Cafe is a modern-day cafe that is suitable for everyone. It's the place where customers can have informal meetings, hang out with friends and colleagues, or spend quality time with their family. Despite the name change, The People's Cafe will still sustain Ismaya Catering Cafe's cozy ambience, which, over the years, has successfuly kept their customers coming back.